What are St. Ambrose students saying about their experience? We often refer to the Ambrose Advantage – the combination that gives students the support they need to grow, challenge themselves, and thrive as young adults: the unique combination of time-tested educational models, well-designed curriculum, dynamic classroom environment, talented faculty, integration of faith and reason.
Below are examples recently shared by current junior high and senior high students. Keep reading to discover some of the many facets of the Ambrose Advantage through their words!
Catholic


This school is grounding me in how to search for truth and not be misled by good rhetoric alone or bias. This is a great school – like a lighthouse of knowledge, truth, and faith.

Lars I.
St. Ambrose has truly changed my life. The one thing that it most importantly changed in me was the sudden desire for a more personal and real spiritual life.In class we would talk about the saints and others who converted and such. While hearing these incredible stories, especially about the martyrs, I would sit there thinking, 'what am I doing?' 'Why am I not more fully and obviously showing God my love for Him?' So, I began to start routinely praying. And I began to pray with my friends in school who pushed me to be better, to be greater, to be who God made me to be.

Mary G.
I am happy to go to school because I have friends and teachers that share the same faith and values.

Nico A.
Classical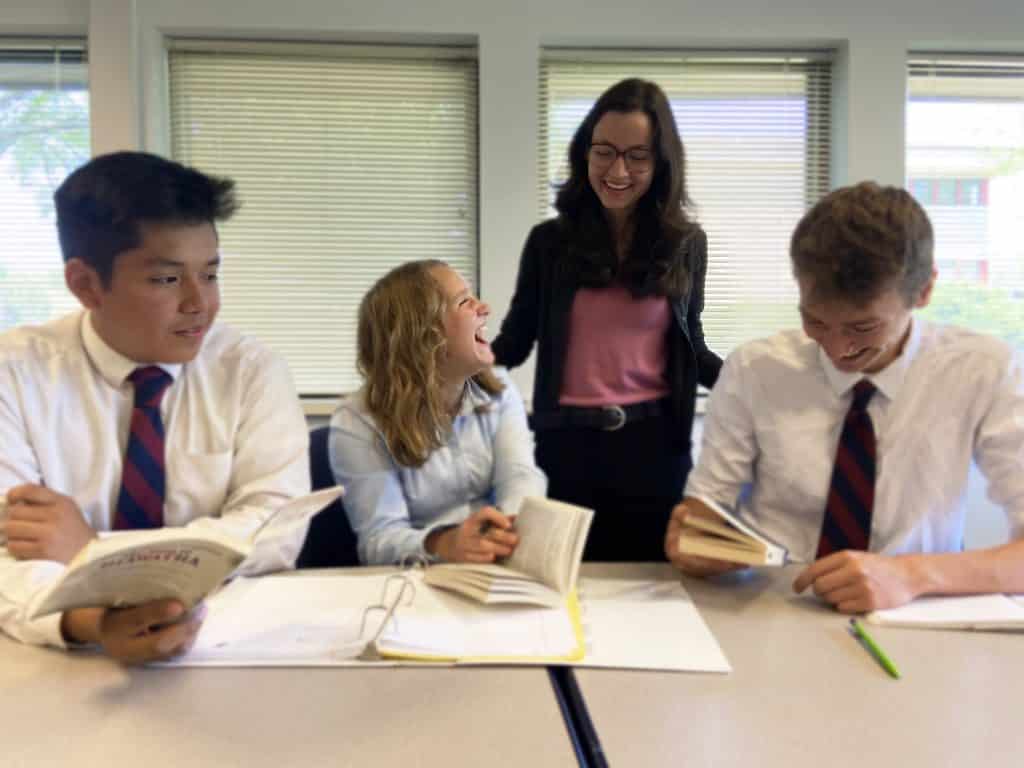 My success on the field doesn't happen without success in the classroom, that's why I am extremely grateful for my teachers and friends because they have pushed me to get where I am today.

Juan C.
This school means so much to me because it has taught me how to act around and respect my elders, and how to develop a love and respect for learning.

Thomas J.
I've noticed that St. Ambrose made me work harder than I have done before and I am very thankful for this wonderful school.

Augustine M.
Close-Knit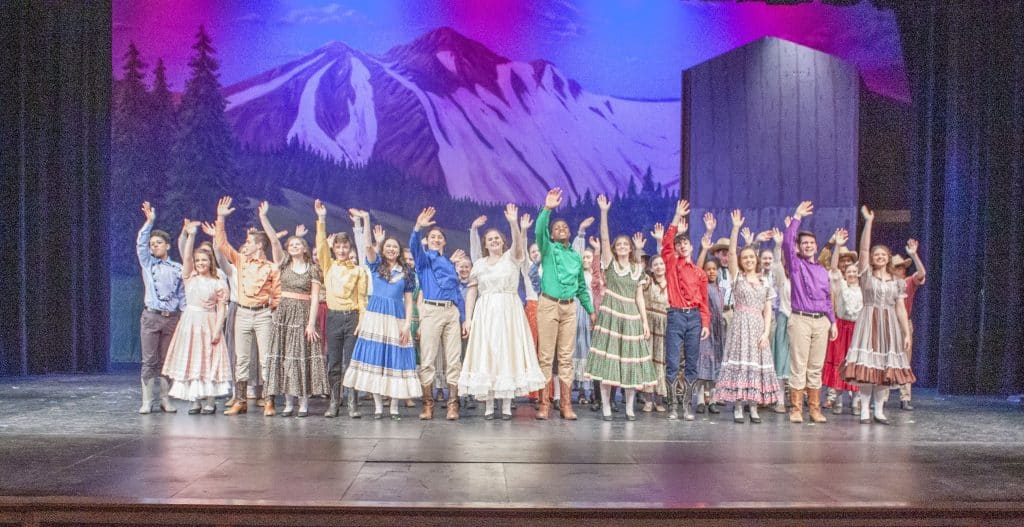 During the musical season I was able to make many new friendships. One of the best aspects of our school is being friends with kids from all grades.

Addy H.
The student body is a group of good kids where new people can grow socially in confidence, studies, and faith. In this security, I have found the most happiness.

Sam B.